7.7 Batch import and conversion

The CopySafe Web converter can import and process images in batches of 1,000 images and more (depending on the image file sizes and available computer memory).

Batch import by selection

Start by clicking the Add button.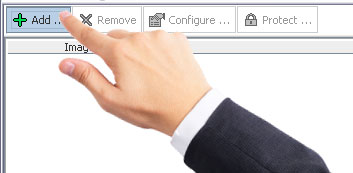 You can select individual images using Ctrl Select or you can select a group of images by using Shift Select: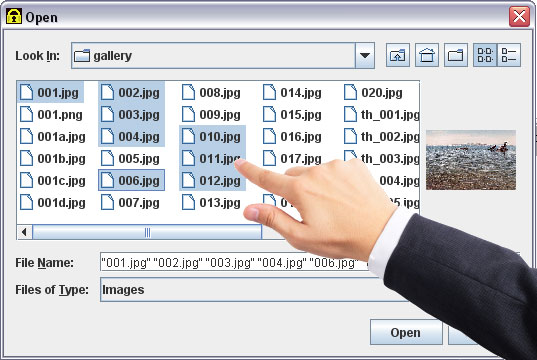 Images to use as secondary images in swap and slideshow options will be selected later and according to the image in question.

Batch import by folder

Alternatively, you can import by the folder. Simply select the folder to import and all images within that folder (of suitable quality*) will automatically be imported and placed in your converter's workplace.