Posted: 08 January 2012 at 9:38pm | IP Logged

---
If you get an "Access denied" error message when running starting your software it can be due to anti-virus software intervention or Windows security.



AV programs may need to be told to allow certain programs to run, but more than likely the problem will be caused by elevated Windows security policies. What may have worked yesterday can change at any time following a Windows update, due to Windows security policy now requiring elevated permissions for software to access the registry. The

access denied

message usually means that the software on start-up has tried to access its registry key for licensing details, but Windows security has prevented that action.



Change permissions to Run as Administrator



If it is indeed a permissions problem it can be easily fixed by setting the program to Run as Administrator. In your list of programs or on your desktop you will see the start icon for your program. Right click on the start icon and select

Properties

.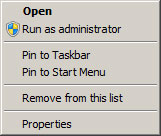 Then select the

Shortcut

tab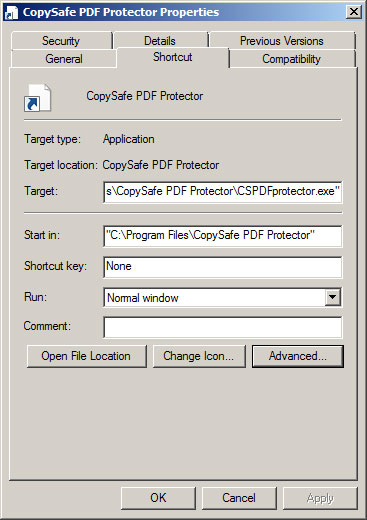 Then select the

Advanced

button. In the Advanced Properties window tick the box for

Run as Administrator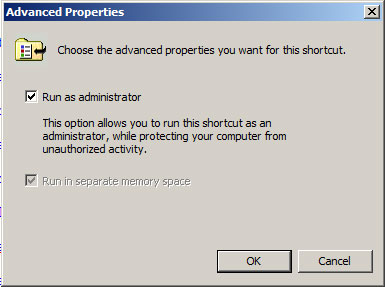 Then click OK to close all properties windows.

Now your program will

Run as Administrator

whenever you use the same startup icon.